SONG BIRDS mobile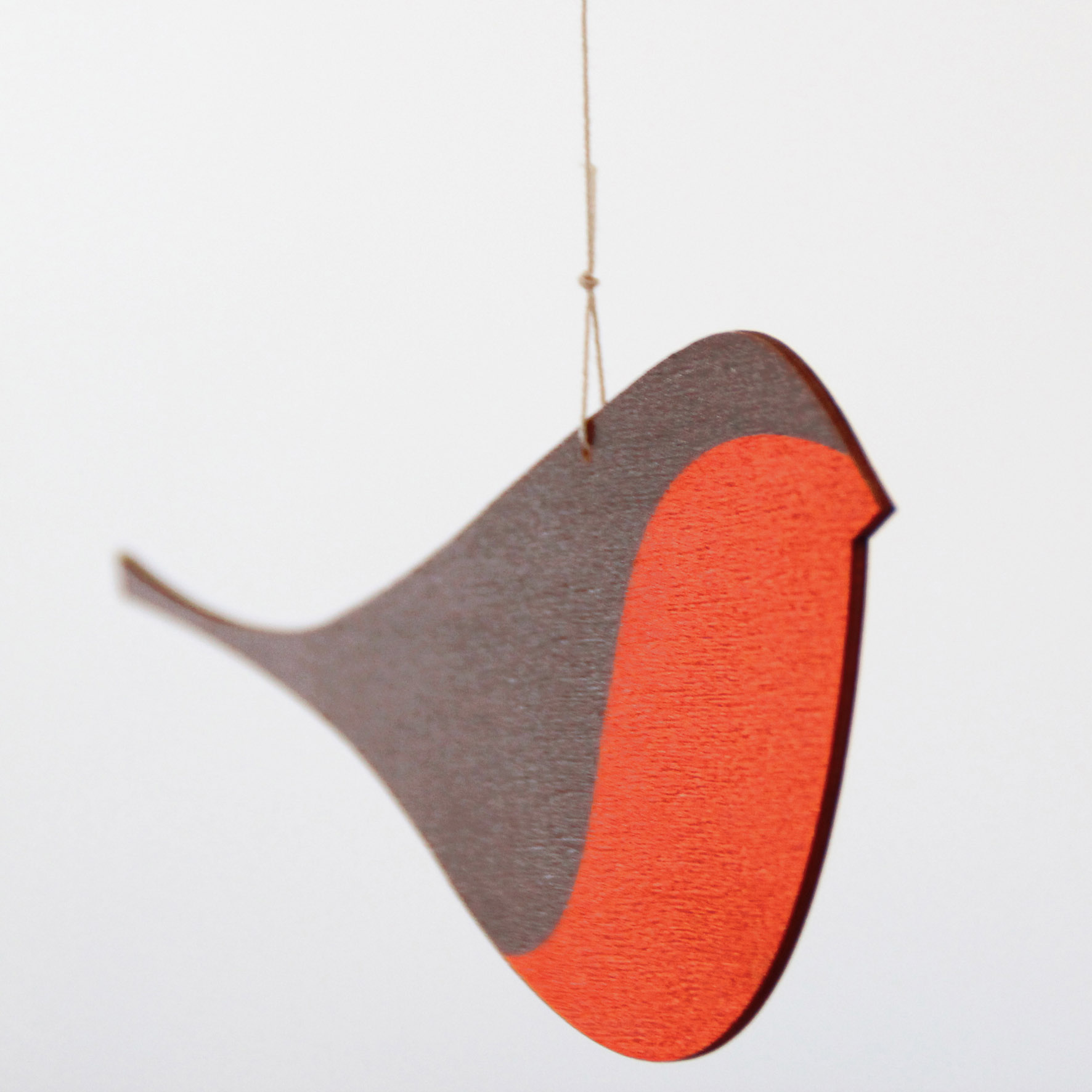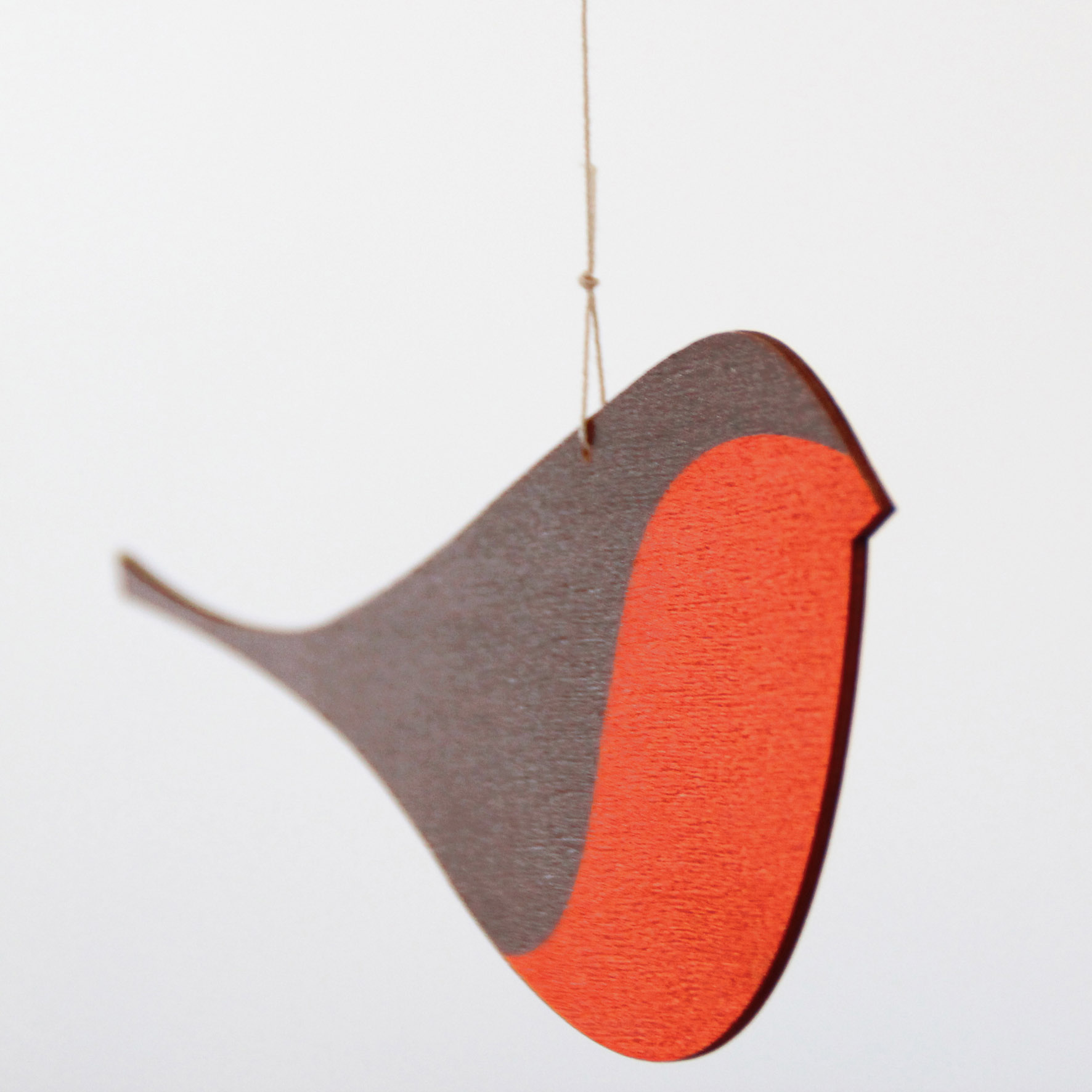 SONG BIRDS mobile
SNUG STUDIOS
Robin, sparrow, chaffinch... who knows which birds they are?
Designed by Snug Studios in Germany, this charming Song Birds mobile is at the same time a work of art and a playful decoration. Made of lightweight thin pieces of wood, these birds will spin and dance with any whiff of wind. They will add a splash of beautifully coordinated colors and life to any room.
The mobile comes flat packed with simply assembly, all strings supplied.
Dimensions:
arc width: 16.5 in/ 42 cm
bird width: 5 in/ 13 cm
Material: wood
SAFETY NOTE:
This mobile are for decorations only and are NOT toys. They should not be placed within reach of children.