MIFFY lamp | small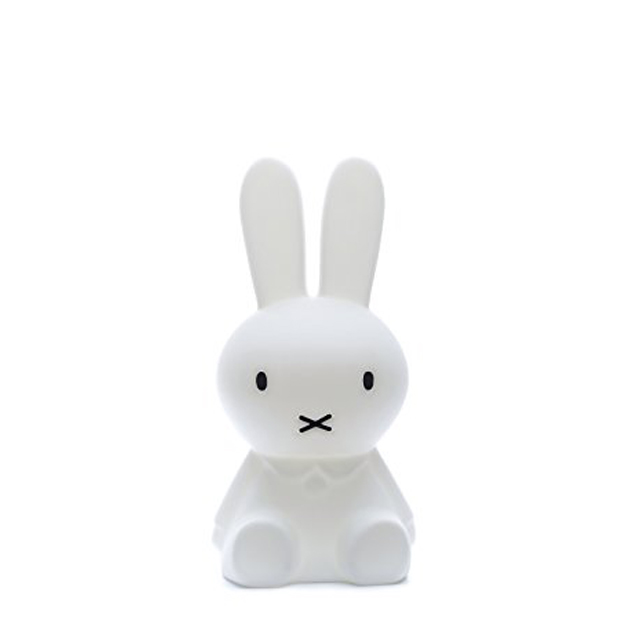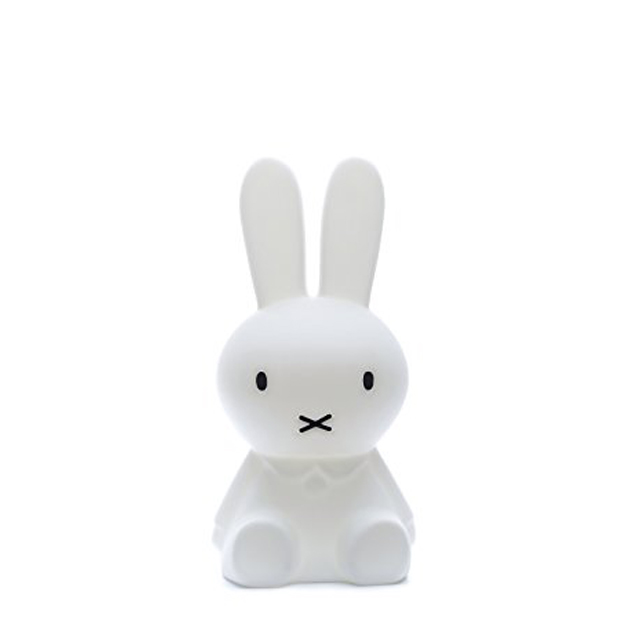 MIFFY lamp | small
MR. MARIA
Miffy, the iconic favorite character made famous by Dick Bruna's highly acclaimed children's books, can now come into your home in live size. Illuminated by dimmable LED, this little friend will bring a soft, warm light to your child's world, watching over her as she plays or sleeps.
This small version is 19.7" high, also available in large.
Miffy
Dutch artist Dick Bruna would tell his one year old son stories about a little bunny he had once seen in a village off the cost of the North Sea. Hence Miffy (or Nijntje in Dutch) was born. To know Miffy is to love Miffy. Even if you're familiar with this cute and quirky character from Holland's best-selling children's books series, as Miffy is fully capable of making anyone fall in love with her at first sight.
Dimensions: 9.8 x 9.8 x 19.7 in / 25 x 25 x 50 cm
Color: white
Material: polyethylene
Weight: 2 kg
Lamp type: LED
Power: 110V
Dimmer: stepless
Care: spot clean by hand with moist cloth.
Country of Manufacturer: Netherlands
*THIS ITEM WILL ONLY BE SHIPPED WITHIN CONTINENTAL US, AS ITS VOLTAGE IS ONLY SUITABLE FOR USE WITHIN THE US.